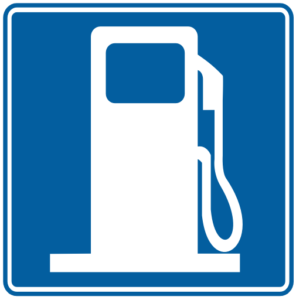 Our van transports our kids to and from activities outside of the Clubhouse to help expand their experiences and community involvement. Donate to help fill our van's gas tank.
During summer programming, we use close to a tank of gas per week.  We have 10 weeks of summer programming, so $500 will fund our van use  as it relates to gas for the summer.
Monetary Donations
Money donations towards MAYC's overall programming can be made in the office, online via paypal or givingwise, or mailed to the clubhouse.
Please indicate if you require a donation tax form.
Donate in Office
Donated items can be dropped off at the office during our office hours Monday – Friday: 8am – noon.