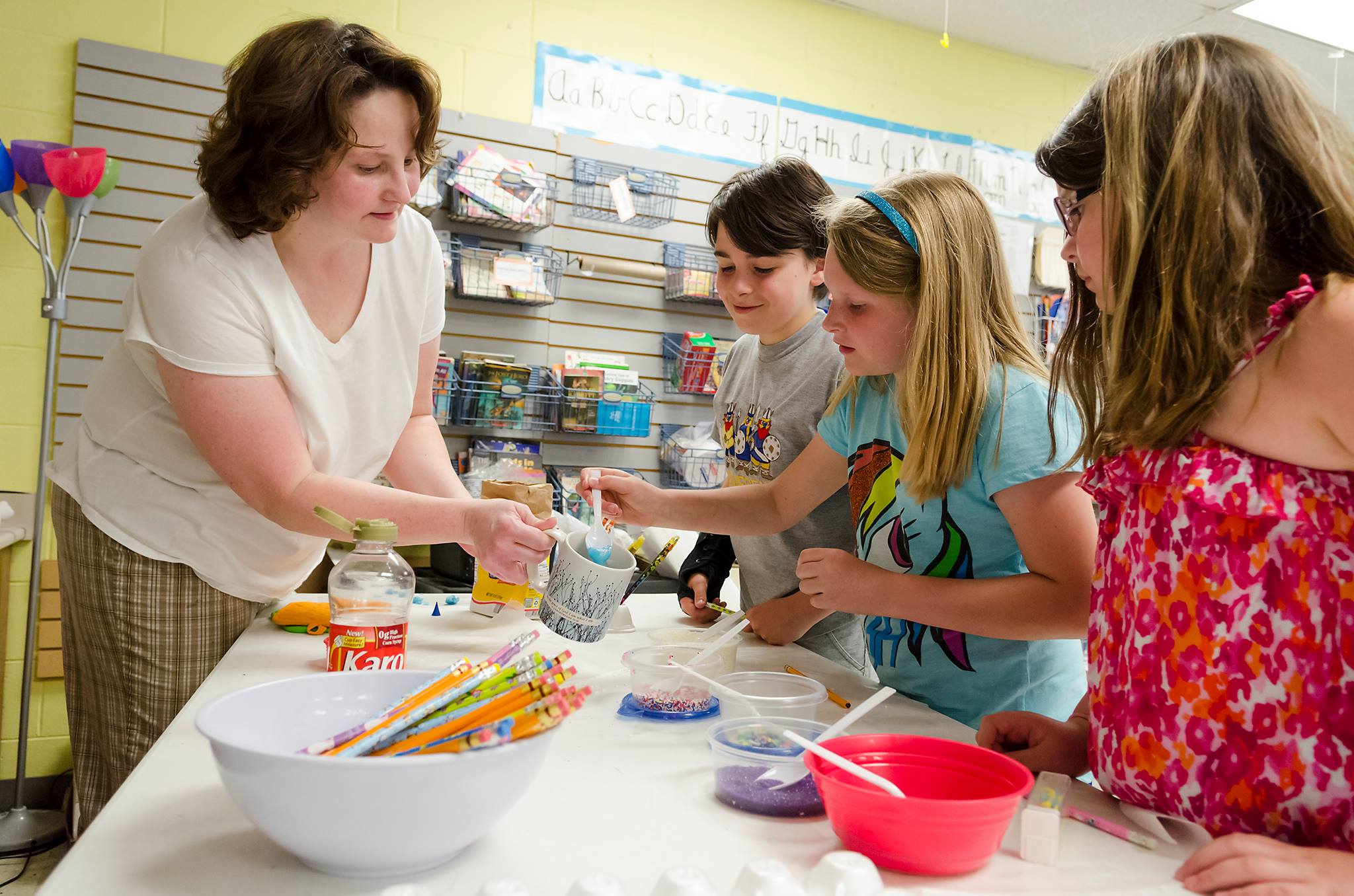 B.L.A.S.T. Session 3 is in need for teachers to help expand the after school classes offered.
I have been baking for years and I really enjoy being able to teach kids how to bake. It is great to see their faces after they get to eat their creation.
Do you have a skill you can teach?
Get involved with our B.L.A.S.T. program by becoming a class teacher.
B.L.A.S.T. is an after-school program is in partnership with the Mahomet-Seymour school district. Bulldogs Learning and Achieving Success Together offers enrichment programming to students no matter their economic status.