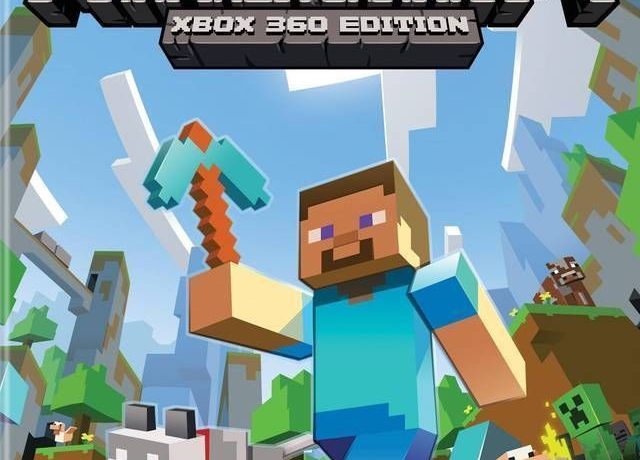 Consider donating a new or used XBox 360 games (E for Everyone) to our Imagination Laboratory in the clubhouse. This allows for our kids to engage in group activities and help develop problem solving social skills.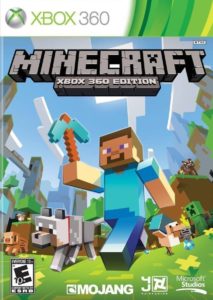 Monetary Donations
Money donations towards MAYC's overall programming can be made in the office, online via paypal or givingwise, or mailed to the clubhouse.
Please indicate if you require a donation tax form.
Donate in Office
Donated items can be dropped off at the office during our office hours Monday – Friday: 8am – noon.