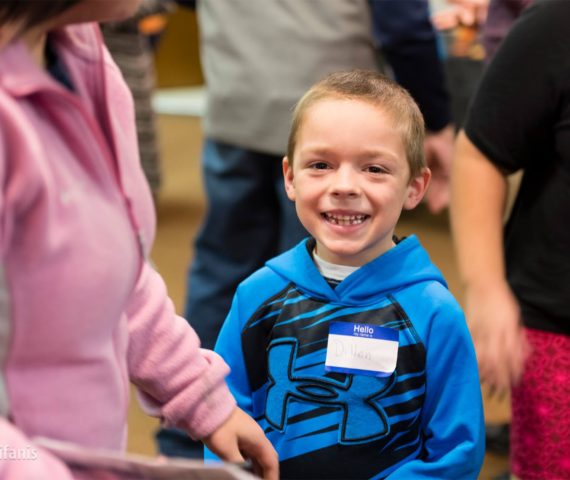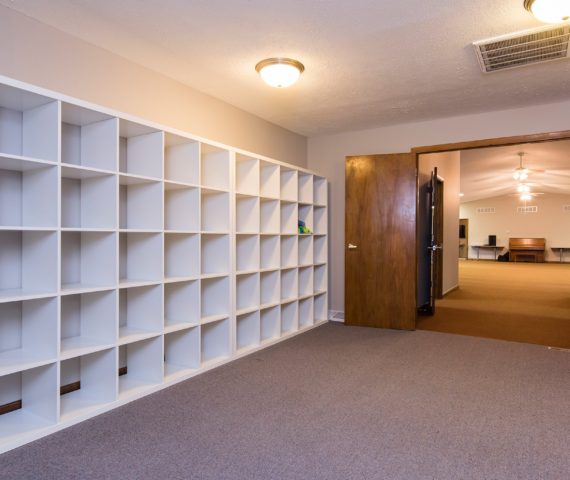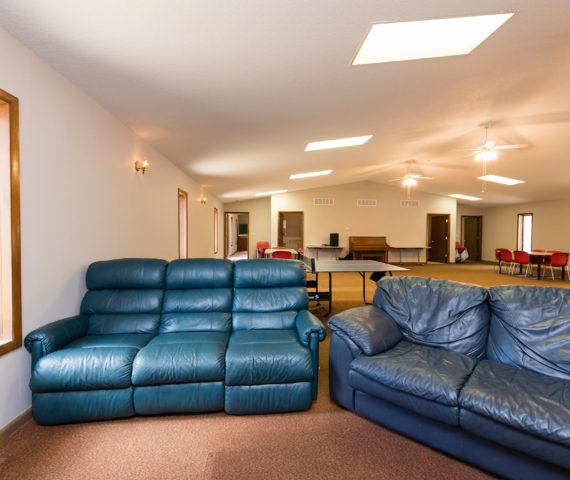 Out of School Programming occurs during school breaks during the summer, winter, and spring. Youth between the ages of 6-18 are encouraged to attend. Scholarships are available for youth based on income requirements.  Teens aged 13 and up are always free.  Last summer over 100 youth were members of the club.
Current Programming
We had a great summer, thank you!
Upcoming Dates
Read more about our Out of School programming below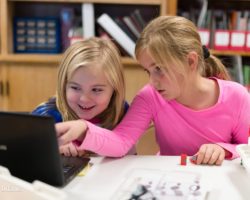 At the Clubhouse
Activities aimed at developing life skills including cooking, teamwork competitions, and thought-provoking games.
Visits to parks, pools, and local attractions in the Champaign area.
Physical activity opportunities including time at the Fieldhouse, outdoor games, movement classes, and an introduction to some sports.
Free play and access to a pool table, ping pong, foosball, air hockey, basketball hoop, and complete playground.
During summer, two to three all-day field trips are scheduled. We went to the Peoria Water Park and the St. Louis Zoo last year. Teens received a chance to go to Six Flags.
New to MAYC Clubhouse?  Welcome. If you have specific questions or concerns regarding your child and our clubhouse programming, you can contact our director, Chad Hoffman at chad@mahometyouth.org.
MAYC Membership
---
Enroll your child in MAYC and become a member.
Register for clubhouse programming.
Choose the days you'd like to attend.
Pay for days individually
For more information about membership pricing please contact Chad Hoffman.