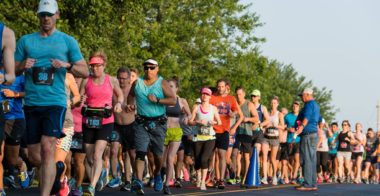 Thank you!
We appreciate all the runners, sponsors, and volunteers that help make our 23rd annual Run Mahomet possible.
Our Mission
…is to teach and support young people to develop their full potential to become responsible, respectful, caring and productive citizens.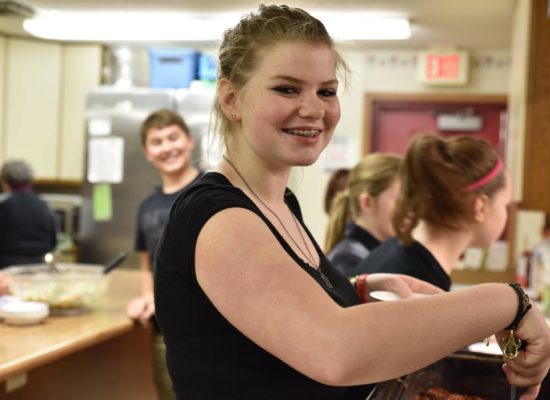 Volunteer to help with the 23rd Annual MAYC's Run Mahomet on August 3rd & 4th.
October
November
December
April
May
June
July
August
Successfully Serving the Community
increase in school attendance
yearly scholarships granted
kids served for a low cost
Become a MAYC Member
Enrollment to become a MAYC member is always open to students age 6 – 18 years old.