Make a difference in a youth's life by helping them financially. This scholarships will allow students to participate in the B.L.A.S.T. enrichment program. As a goal we are looking to receive 52 – $100 scholarships each year to help fund those students who are in need of our programming.  That means we need one scholarship donated every week for an entire year.
MAYC does not receive state of federal aid.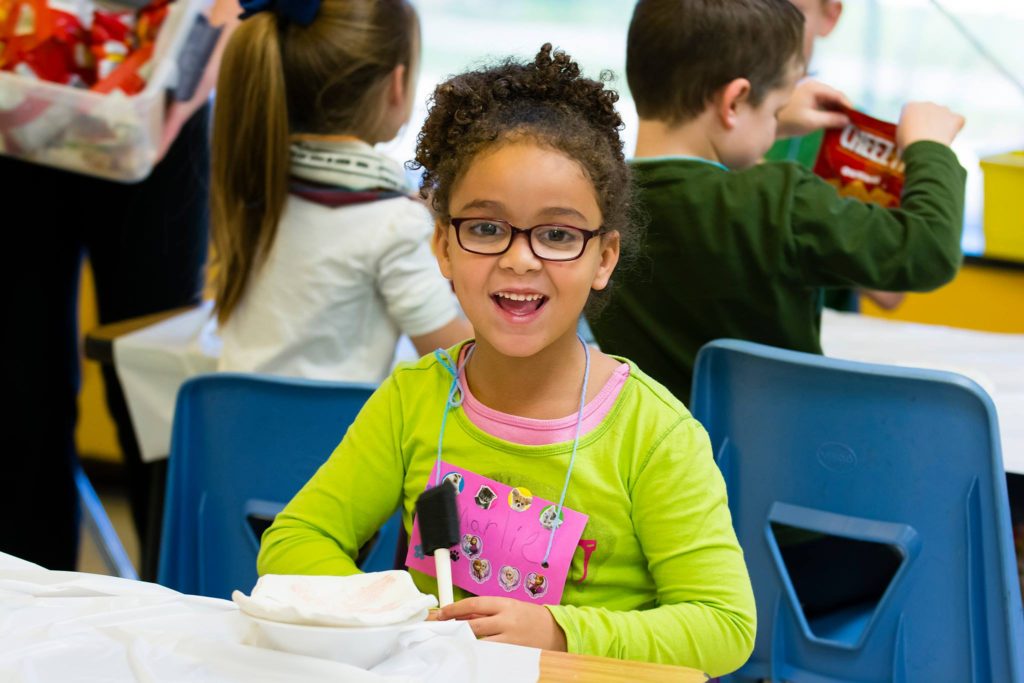 Student's Scholarship
Many B.L.A.S.T. classes cost MAYC $100 per student to hold each session. Fees and local grants only cover a portion of the cost of the program. Donor support is fundamental to keep the B.L.A.S.T. program running.  Please help a student in-need participate in programming that will keep them more engaged in school, increase attendance, and improve academic performance.
Monetary Donations
Money donations towards MAYC's overall programming can be made in the office, online via paypal or givingwise, or mailed to the clubhouse.
Please indicate if you require a donation tax form.
Donate in Office
Donated items can be dropped off at the office during our office hours Monday – Friday: 8am – noon.